Checkmate! Good game, I win. No offense. But I win? Why?!? Are you questioning me? Come on it's fair and chess board square. I completed my passion project.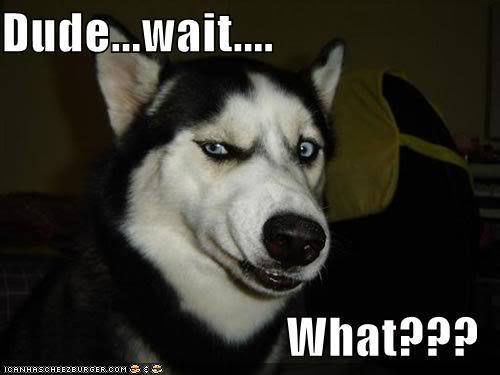 Oh? You don't know? Well, heh heh, about that… I FINISHED MY PASSION PROJECT!!! Better? You know now.
Ok… but bringing it back to the start, what has any of this got to do with checkmate? 
Well, the game, my game, the journey, of making my passion project, has ended. Everything went well so I won. Yeah. So… do you want to see it? No, let's talk about my project first:
---
Did your product turn out the way you had intended?
Yes, most definetly. It turned out just the way I wanted to.
What do you feel you have done well?
I certainly do think that I have gotten my message across well.
What do you think you could have improved on?
Obviously, I have to shorten the film. 8 minutes is a bit too long isn't it?
What did you learn through this process? What do you need to do better next time?
I learnt that I could've said the same thing even while making the film shorter. So next time I do an informative video, I know I can say the same thing in shorter words
---
Ok, enough of the talk, here it is: