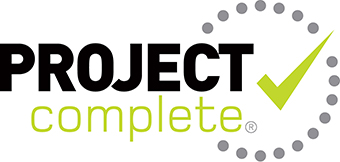 Hey Guys!
I have finally completed my Passion Project with Samantha! I have been working on it all term and i have finished it at last! It has been good but there have also been some harder sides to it.
The project kind of turned out the way I intended because all the things we made were how I wanted it, same as the film, except we didn't get ALL of the things I originally intended. We ended up doing about half as many things as I wanted because of the lack of time and material. Overall, it was great and I really like the way everything turned out.
I reckon that I have done a pretty good job at the organisation of how to get together all the weekends to get everything done. We have been pretty good at organisation and the making of the products. It was so fun!
Next time, I probably could of worked on making more of the items because I only made about three or four of each and I guess I could of made more. I also could of done more research before I started to make the products because half way through, I had to change my plans because of something that I hadn't even thought about before then. If you want to know what it was, check my older posts.
I learned how to thin ahead more and how to actually make a dog toy! I also learned a heap of stuff along the way but I can't recall it all now!
Next time, I probably would of improved on what I said I needed to improve on earlier!
Looks like this will be my last Passion Project post for the year! Bye!😜