The End. That's it.
That is one cute baby. Anyway, this is my last ever Passion Project Post.
It's actually probably one of my last posts in Year 6.
Actually, you know what, I think I'll do another post to reflect on the year.
Yeah, the end of the year.
But not the end of KEO! No, you can't get rid of me that easily. This is only the beginning.
#grease_lightning
My Passion Project this term has been my favourite one yet. I've had so much fun and soooo much delicious food that I'm about to burst.
That was a lot less weird in my head.
But yes, so much has happened to the little girl that started this for fun. And to think she has business cards now? Wow!
There are a lot of aspects to my project.
Like the actual blog for example.
And the promo video.
And the merchandise.
And the quiz.
Wow, I've had a busy term! And I would do it all again. Well, actually, maybe some things differently…
I feel I've done quite well this term. My time management has been a lot better than the other two Passion Projects I've done. Same with organization. But each projects includes different things, and although I've improved on those two things, there's other stuff.
Advertising- I know I made business cards and given one to each restaurant, but I feel I could have spread the word more. Tell my friends to tell their friends to tell their friends. And soon it spreads like vegemite on toast(;
Images- In posts. I think I could take more of my own photos too. But I can improve on that over time.
That's actually about it!
Hmm. You see, I had a vision at the start of term about how my food blog would set up.
Did it happen that way?
It was…
Oh yeah.
Everything was better than I imagined. I started striving for
BETTERERERER.
That kind of looks like butterbeer if you don't focus.
Nope?
OK. I am really happy with my project and can't wait to continue it! Eh-hem.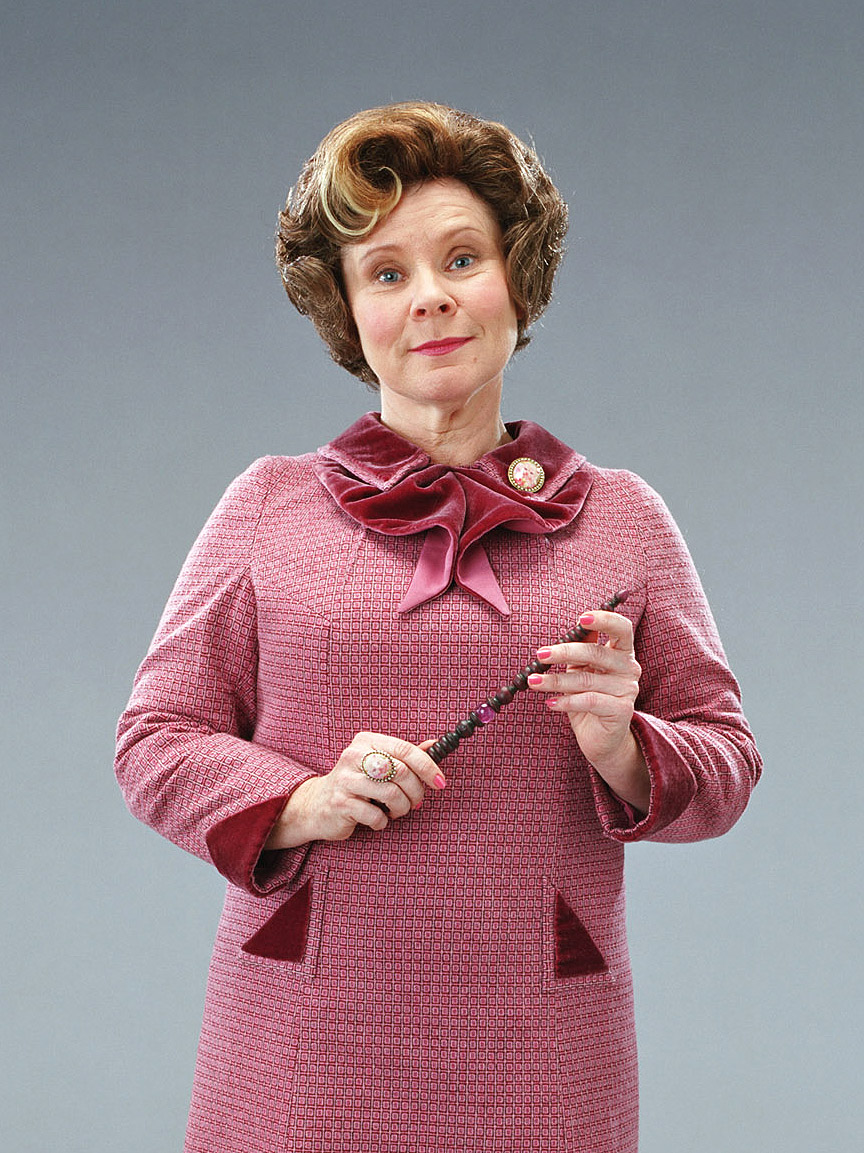 Now, the final product… What you've all been waiting for…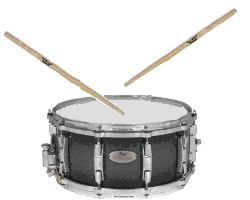 The Promo Film- This didn't take me too long to make. I'm going to let you in on a massive secret. The program I used may have been…
Movie Maker. There, I said it. I am ashamed!! Why did I use it? Well, I didn't have much time left, and I filmed it on an ipad, meaning I had to convert the footage in order to use Corel.
But I have no idea how to convert footage! So I used Movie Maker. But it didn't turn out too bad…?
https://scratch.mit.edu/projects/129868336/
The Quiz- It took a rather long time to collect data and stats to complete the answers. That's why there's not many questions! But I'm happy with how it turned out.
https://food4242.wordpress.com/
The Blog- Wow. I don't know what to say. So let's skip to the inspirational ending speech!
I have love all the opportunities Year 6 has thrown at me, including Passion Projects. I've learnt so much. I've had so much fun. And I'll keep so much. But this is about Passion Projects, so…
I gave a lot of thought into what my final Passion Project would be. But then I realized, this wasn't the end!! I could continue on forever. It doesn't have to be called a Passion Project. It could be anything that expressed my passions and made me delve deeper into myself.
AKA life.
Well, I'd best be off. I think I'll start writing a song maybe. You know, start another passion. Yeah, harness my songwriting.
Thank you for following my journey.
And for the last (or is it the first? What have I been saying?) time…
Emmy out!