What is my passion?
I really love drawing cute animals. I have a whole sketch book full of animals. I have an activity book called "Draw What?" It has unfinished drawings in it that you get to finish off and also pictures to colour in. I found it really fun so that's when I had the idea to use my drawings that I do to make a fun activity book. I have an idea for a name but not sure if that's what I will settle on. The name I thought of so far is "Create Your Own Magic!".
What will this book include?
The three main activities that it will have in it are. Finishing off patterns or other drawings, adding facial expressions to the animals and character's and lastly three colouring pictures scattered throughout the book. At the back of my book I am hoping to have a how to draw animals and other things that were earlier in my book. Also I hope to have stickers that my mum has a special machine to help make. This book is targeted to 10 – 12 year old girls and boys. I hope my friends will like it.  There are going to be three sections throughout the book that will have one colouring in at the end of each section. The sections are 1. Fomals ( which is food with animals.)
2. Space, I can use some of the things we will learn in Out Of This World and also in art we are doing space landscapes so I could use something from there.
3. Known characters from movies, books or YouTube.  I am hoping overall for about 10 pages but I can always add or take away pages.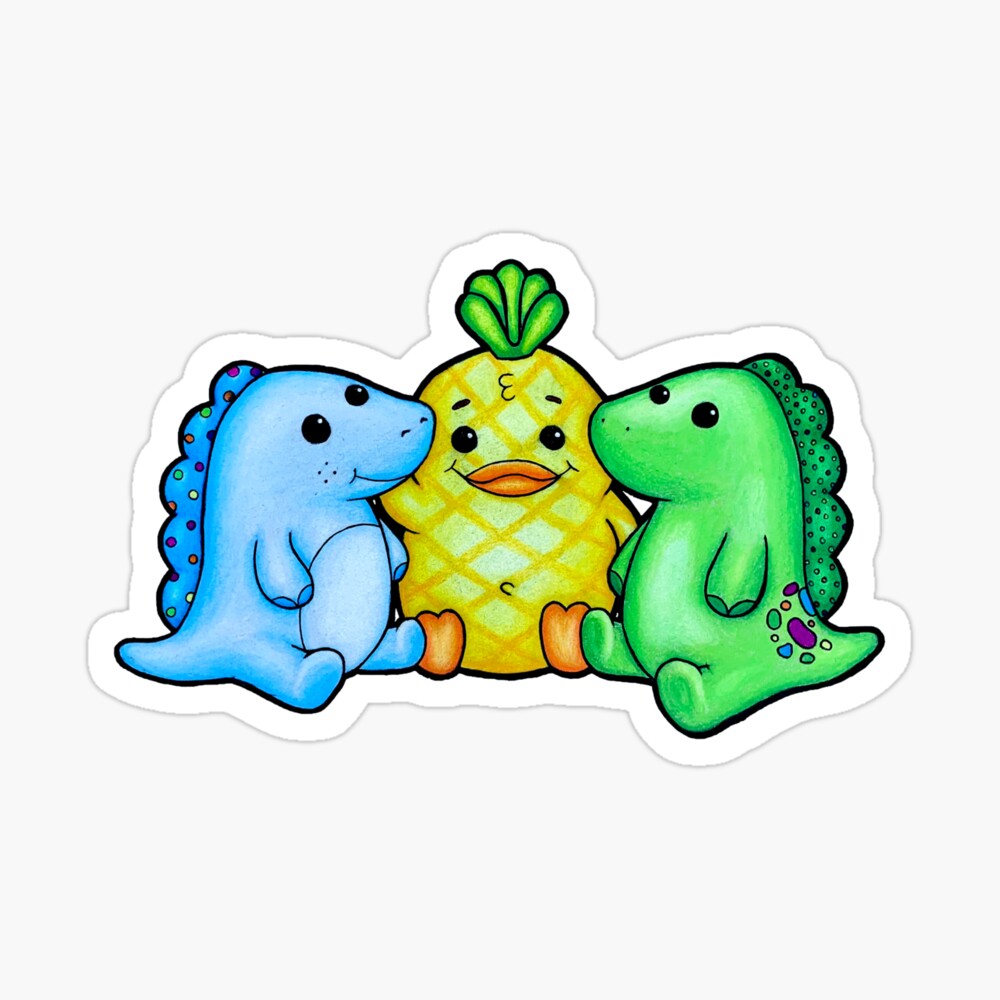 Copyright.
I don't want to publish this book I just want to give some copies to my friends. I know there might be some copy right things in there that's why I don't really want to publish it as a real activity book.
What I want to learn.
I would like to find out how to make a really good font cover page. I have some ideas but would like to learn more. I would like to use my Out Of This World knowledge to use on my space section. I really want to learn more drawing and colouring techniques.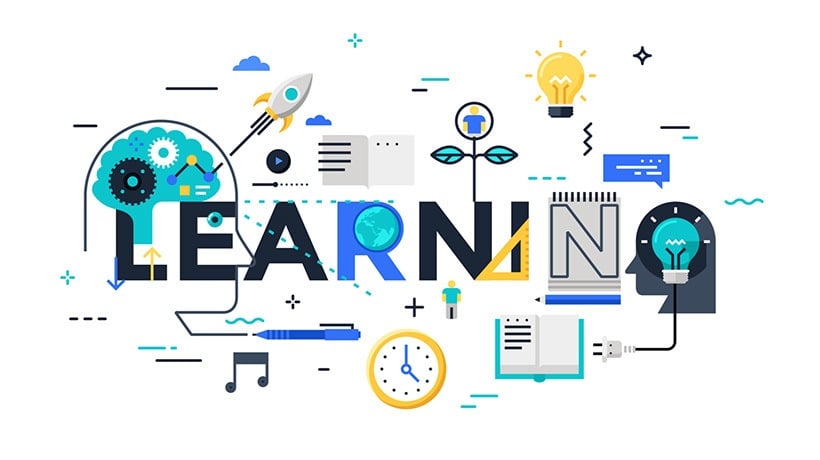 What I am looking forward to.
I am really looking forward to how it looks at the end with all the

c

o

l

o

u

r! 

If I have time left over at the end I want to complete a book to present as well, to show how much fun can be had. Overall I am really looking forward to doing my passion project this term.

😁😁😁😁😁😁😁😁😁😁😁😁