#DESCRIPTION
Hi reader's,
This term we are starting our third I-project and I am doing teaching other people how to make a Billy-cart.
What is the purpose of your project?
Last term I did a pretty week i-project and I wanted to do something good and I also wanted to build something and I want a Billy-cart so I decided to make a Billy-cart.
What is the message you are communicating?
Teaching people how to make a Billy-cart
Who is your project for?
For my class mates, my teacher Miss Torney and any other people who want to watch it.
What are you looking forward to?
Seeing what the final product is and see how it ends out I am also look ford to testing it and seeing if it is well build not week.
#planning
What have you needed to do to prepare for your project?
For my i-project I have had to go to bunnies and gets some wheels and wood for my frame and today my dad is getting my 2 axels for the billy cart. Have all so had to ask Dad what days he is home so he can help me.
 What types have you needed to include?
I do not have any particular shots that I am going to do and it is mainly going to be a wide shot so you can see me and the Billy cart in proses. But in my film for #planning and all of that I will be doing peace to cameras.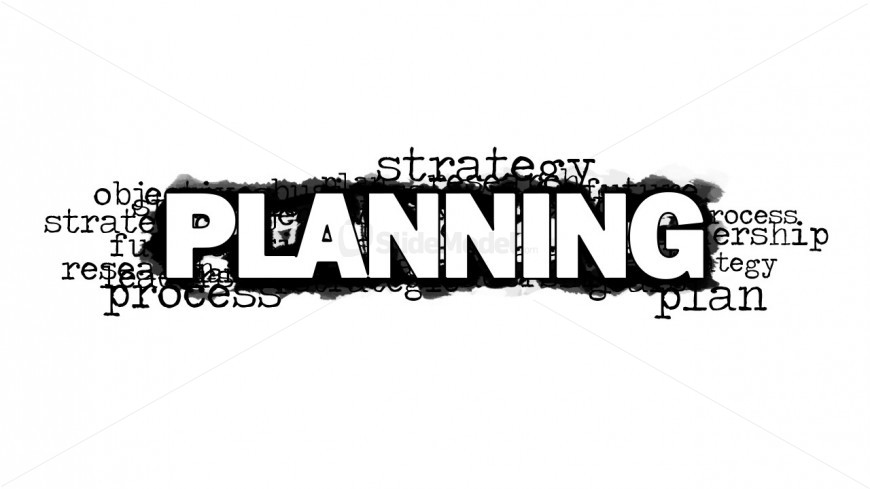 #production
 Why? What is the next step for you?
Tonight I am starting my i-project (even though I have already started the frame) and I am going to put it all together but not the axels and wheels and then I am going to pull it about and then paint it. The resion why I will pool it about is because I will know were all of the halls are.
What are some of the successes that you have had in producing your project?
We had all the rite sizes of wood and we also had enough spray paint which was one can of spray paint. When we measured the axels I thought it would be the wrong size and the holes in the wrong spot but it was all in the rite spot.  
What have been some challenges that you have had to overcome during the process?
I had three challenging bit's in my #production and they were: My first one was that my Dad and I had to make our own axel and our big drill was really weak and it took us really long to do it. The other one was that we thought we had the rite nuts and bolts and we did but they were too short. The second last one I had my Mum and I went really silent and we herd trespasses on our farm so Mum and I chased after them. The last one I had was trying to get the paint of me and I still have it on me.  
How did you overcome the challenges?
With the nuts and bolts luckily we were going into Geelong that night so we went to Bunnings and got the rite length. With the axel's Dad and I just kept on trying and we finally got it down it took us like thirty five minutes. With the trespasses we just let them go.
November 23, 2016
What editing techniques did you employ and why?
I did not do any of the fancy stuff but when I was looking for how to flip the footage I learnt how to reverse the footage and do a lot of other stuff.
 What editing software/app did you use?
For my i-project I have done it all on Corel like all of the other terms and it is the only one I know how to use.
 Did you try something new? If so, what?
I did not try anything new but because we filmed all of the footage on the side so I had to flip all of the footage and render all of it.
 Did you learn anything new about editing?
I did not find anything new about I learnt on format factory you had to render it in little groups not the whole lot. I did that at the start and I thought half of the footage did not work but I ask a teacher and she said to do it in little bits.