Today we had a special performance by Mark Penzak called "The labyrinth in the library", and today you will be lucky enough to hear a reflection about it. So shall we get in to it?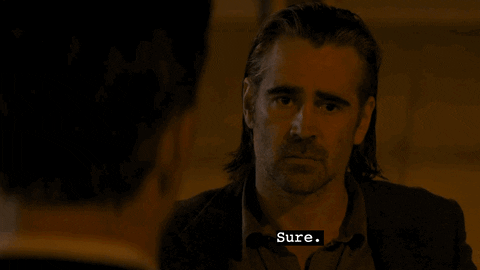 All right. Mark came in today to perform the labyrinth in the library. The story was set in 1983 and it was about this kid called Hugo who despised reading and was addicted to video games but wasn't allowed to play on his fathers computer so he took it in to school in one of his books when he starts to play it he gets magically transported to this secret labyrinth where all the books that were ever written reside. Merlin the wizard then tells him that there is a golden robot going around and stealing all the words out of all the books. He then tells him to use his imagination and after 3 failed attempts to get out in Peter Pan and The Lion, The Witch and The Wardrobe he finally succeeds in shutting off the computer and getting out of the labyrinth
I think the set design was amazing the way that the bookcases opened up and "became bigger". I also think that it was extremely funny and kept you entertained. The overall story was good and made sense but I feel that the ending was a bit rushed and there could have been more story towards the end. One of my favourite things about it was the way he got the crowd involved with the play, I seemed to really enjoy that.
I hope you have enjoyed my latest reflection and for more great posts, stay tuned to the internet!