PASSION PROJECT
This term I am doing cooking for my passion project I am ether going to make cupcakes for chocolate brownie. the reason why I am doing this is because I like to cook and I'm ok at it. I was going to do something else for my passion project nut it didn't work. how I have prepared is I have figured out where I am going to film in my kitchen at mums house. I am going to get my sisters to help in it and so they can eat the left overs. I am looking forward to making what ever I'm going to make ( I haven't chosen yet ) because I am interested if it will work because last term I didn't have any talk in it so I am not sure if it will work.
if I do brownies I would need:
1⁄2 cup vegetable oil
1 cup sugar
1 teaspoon vanilla
2 large eggs
1⁄4 teaspoon baking
1⁄3 cup cocoa powder
1⁄4 teaspoon salt
1⁄2 cup flour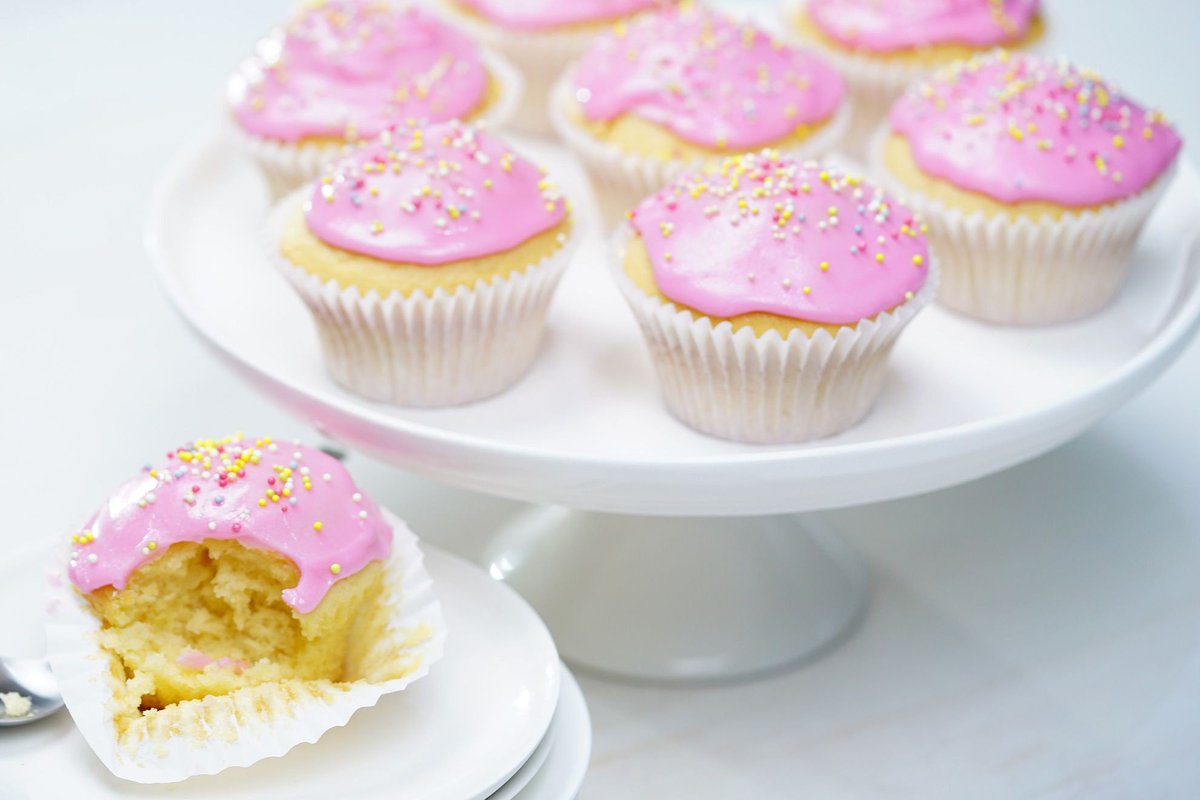 if I do cupcakes I will need:
2 cups flour
1⁄2 teaspoon salt
2 teaspoons baking powder
1⁄2 cup butter, softened
3⁄4 cup sugar (if you like your cupcakes very sweet, add a little more.)
2 eggs
1 cup milk
1 teaspoon vanilla
I can't wait to making one of these things!